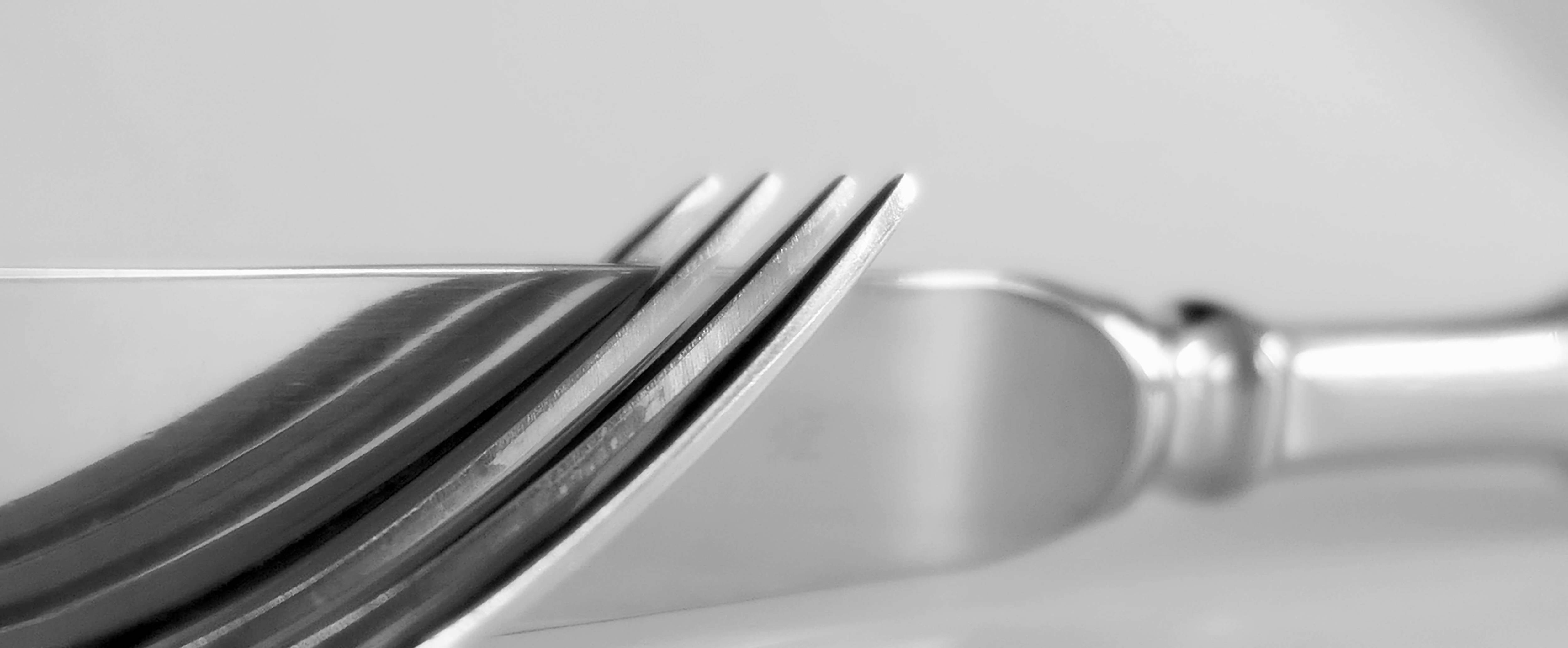 The Cutlery Care Guide From Bidfood
Learn how to take care of all your cutlery with these tips and tricks that involve the dishwasher and what materials to avoid to preventing damage to your cutlery !
Go to the website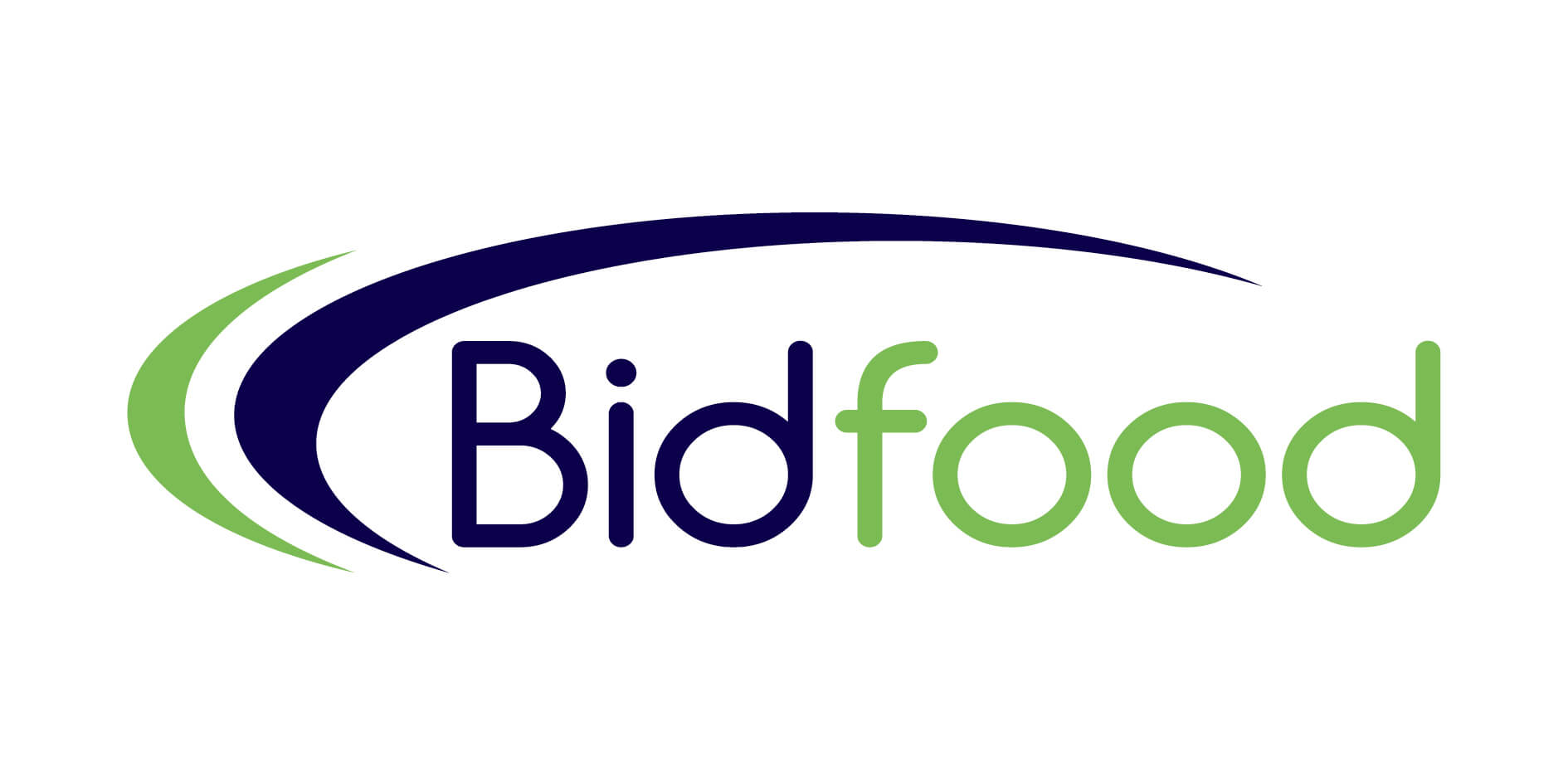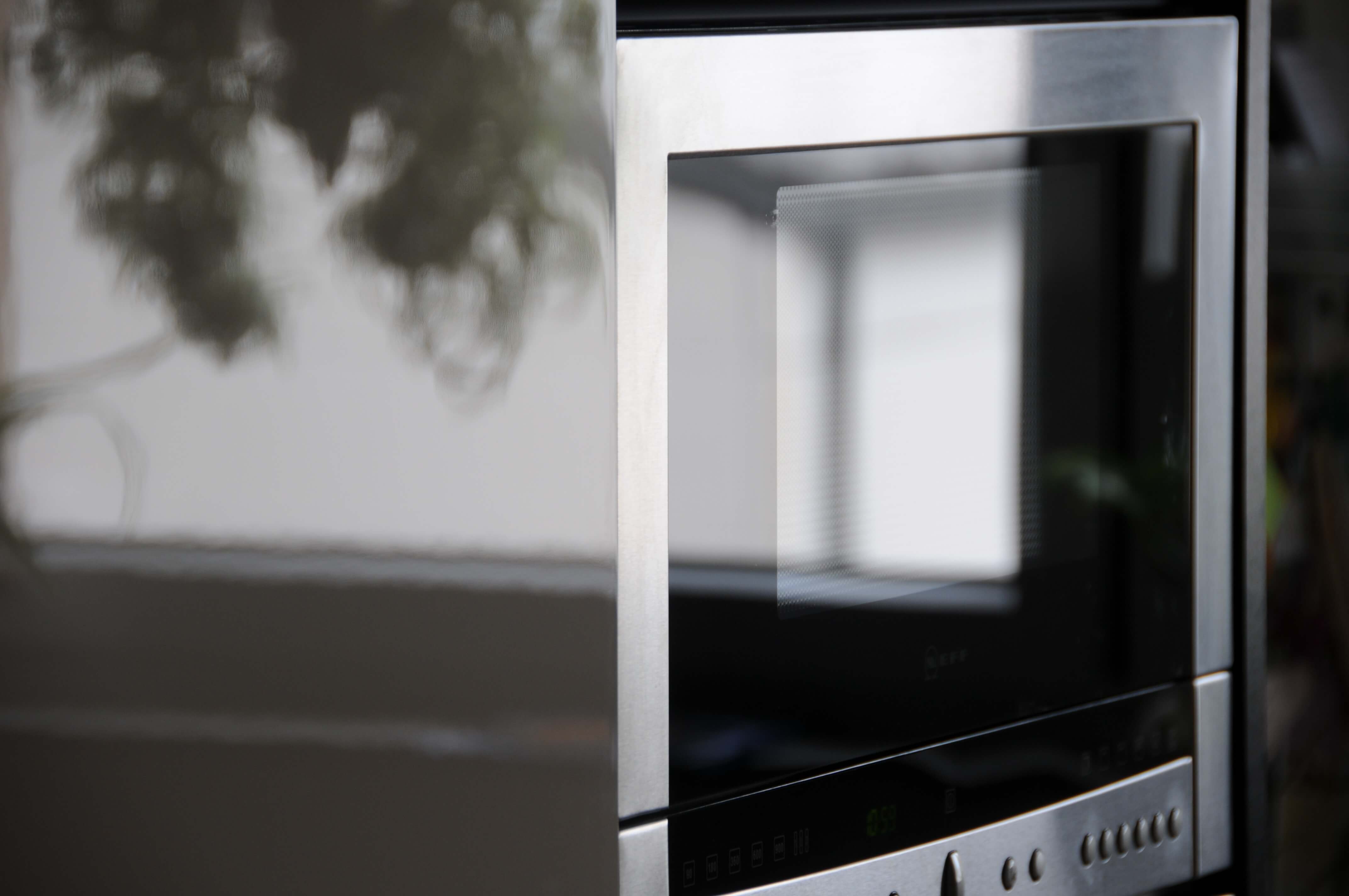 Samsung Microwave Promotion
Make sure you don't miss out on this deal on the Samsung microwaves. If you are interested email us at support@chefsoffice.com or phone us on 01452 346444.
Go to the website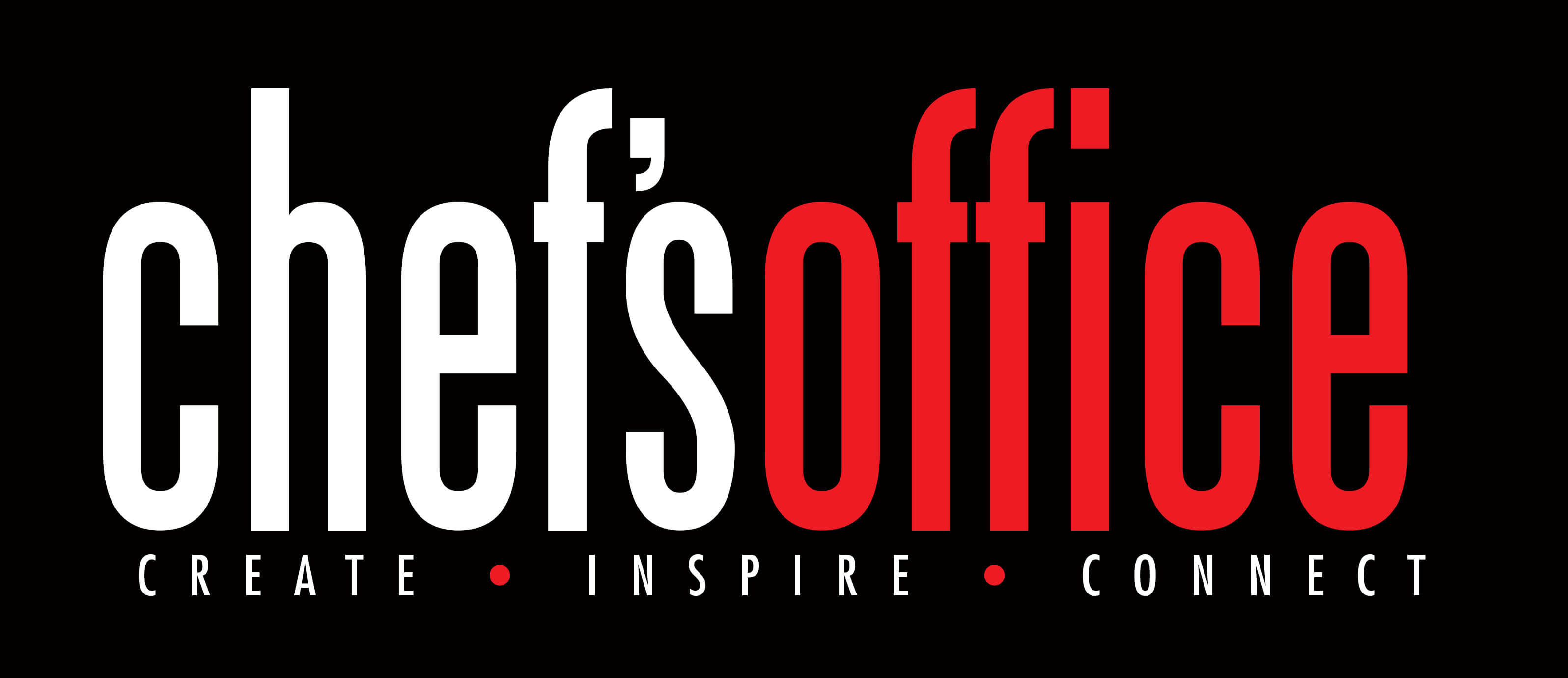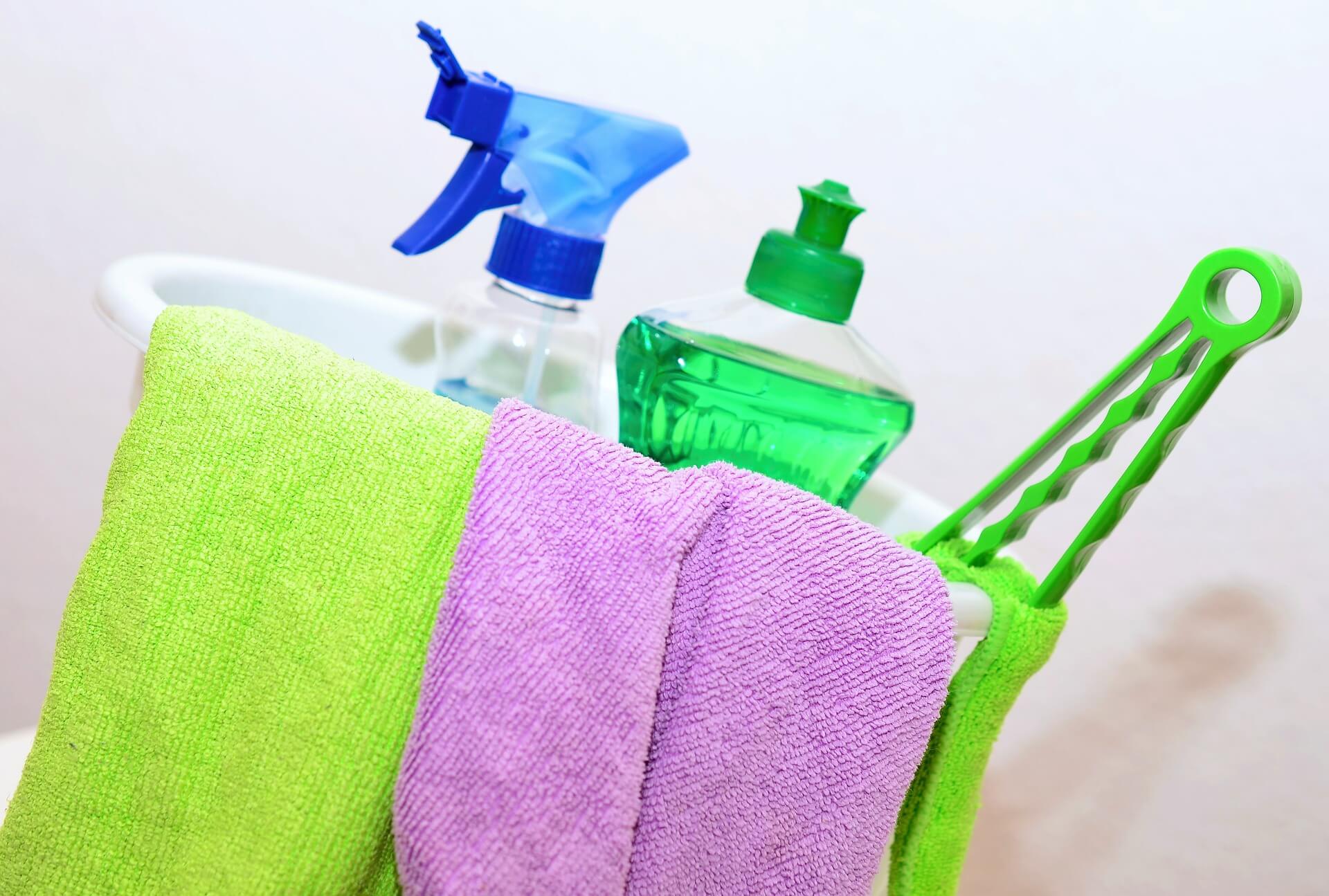 Cleaning Products
Get the best deals on the cleaning products!!
Go to the website