Within your personal Chef's Office, you will have access to:
Cost calculators – free recipe and menu costing tools.
Vital information from the FSA, highlighting the latest food labelling laws, correct Allergen reporting data and updates on crucial product recall information.
Food Hygiene Advice and direct access to online courses.
Register for a subscription to our F&B Management Software Nutricost.
Sign up for our Newsletter to receive seasonal ingredient updates and product updates – ensure you menus are the most profitable they can be. We tell you what is coming into season or reducing in cost, giving you time to develop your menus accordingly.
---
Cost and Selling Price Calculators
Calculate Menu Price
From Cost Price
Calculate Cost Price
From Menu Price
Calculate Gross Profit
From Menu and Cost Prices
---
Chef's Office Tools

Nutricost
An all-in-one food & drink management system to ensure you have everything you need, when you need it.
Go to the website

Genius Procurement
We are a procurement company that works with clients from a range of industries, all over the UK, to create a single channel for them to acquire essential resources.
Go to the website
---
Vital FSA Information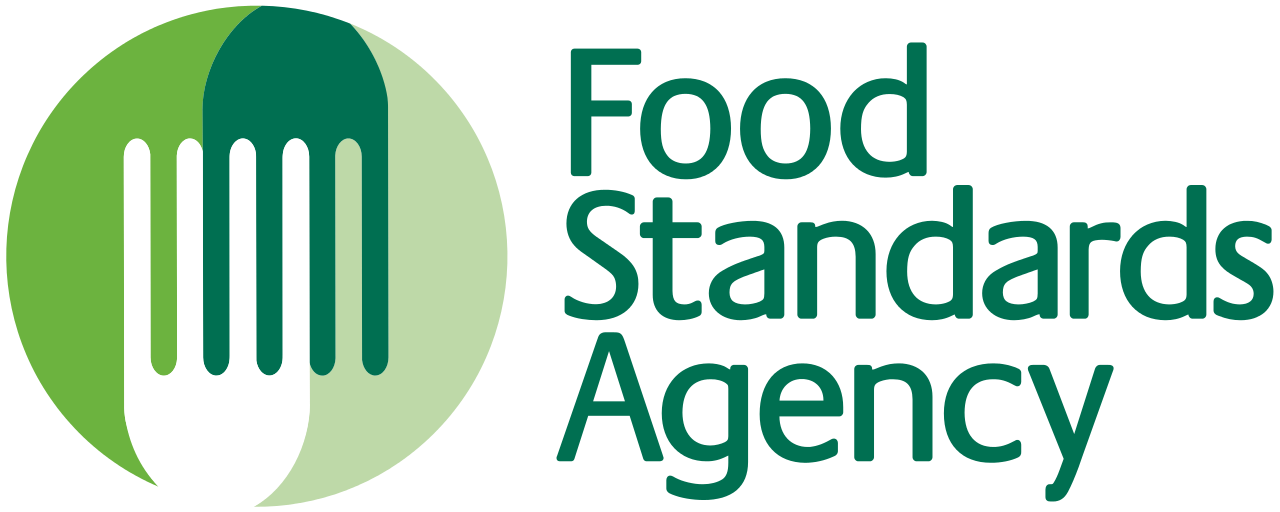 Food Standards Agency (FSA)
The Food Standards Agency represents England, Wales and Northern Ireland on food safety and standards issues in the European Union. We are also involved in the nutrition and health agenda at a European level.