In his July blog Jon Bicknell of Care UK smashes the myths surrounding care home catering.
Grey mashed potato, over-boiled cabbage, dreary barn-like dining rooms, dark under-equipped kitchens, customers who have no interest in the food – if these come to mind when you think about catering in a care home, you are many years out of date.
We have more than 200 chefs creating delicious, nutritious and attractive meals in our care homes; their experience, and the experience they offer residents, is light years away from the old institutional image.
And it is not just our food that breaks stereotypes. Our working environment would be the envy of many chefs. Our newer homes have large, air-conditioned kitchens equipped with the latest gadgets including Thermomix to compliment 10 grid Rational ovens and state of the art cook and hold Rieber ovens, not some poky ill-equipped converted room in the basement as many imagine.
Dining environments have changed too – our larger homes are divided into four homely suites, each of which has a dining area and sitting room where residents have access to refreshments. Newer homes also have bustling cafés, close to the reception area, where residents can catch up with family and friends over a latte or cappuccino, complemented by freshly made cakes and biscuits. When the weather is fine, residents can also choose to eat on our garden patios, just as they would have done at home: Fridays in the garden with fresh fish and chips is a hit in many homes.
What I and my team love about our jobs is that we get to know those who eat our food on a daily basis, in a way that other chefs don't. After each meal, we can go and talk to residents to see what they enjoyed, what they didn't and what they would like to see on the menu. We know our chefs significantly add to our residents' wellbeing, and as a result they are central to all we do. In fact chefs are such an important part of our care team that they are among the first people we recruit when we open a brand new home.
So we really understand what residents want. Full English breakfasts are very popular and, if a resident wants to spend time over it, that is encouraged, so we make sure that there is a good hour for breakfast. We know that people not only enjoy the taste of well-known cereal brands but recognise the boxes and that can stimulate conversations.
For lunch we have at least one classic dish and one modern hot dish on a menu, so that all residents have something to their taste. You might be surprised to hear that dishes like chorizo risotto and chow mein are very popular, but we will usually have an English classic too, such as steak and ale pudding or a pie. Freshly made deserts are always provided – the traditional favourites remain popular as do more lighter options such as fruit mousses or syllabubs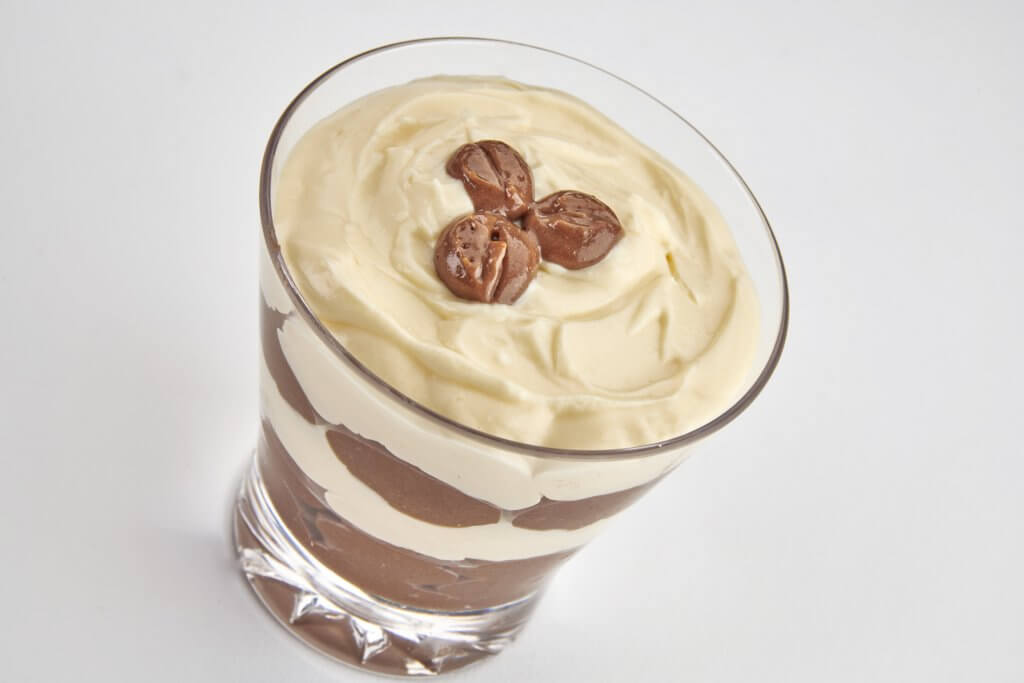 In our new homes around 80 per cent of residents tend to opt for light suppers – egg, bacon and hash browns are popular, as is chicken, salads and potato wedges. Traditional pudding such as crumbles and custard, and apple pie and ice cream, are great favourites in many homes. But in all our homes our approach is person-centric, with residents able to enjoy what they perceive their main meal as at lunch or dinner time.
Our chefs encourage snacking, particularly for those living with dementia because they may lose their appetite or be very active and need extra calories. Many of the snacks are freshly prepared in our kitchens – cakes, biscuits, cheese straws and sausage rolls. We also have a constant supply of fresh fruit and full and low-fat yoghurts in the suites so that people can help themselves.
Food and dining is an important part of the therapeutic care provided in our homes. We have had masterclasses in taste-layering, so we can tempt the appetites of people with diminished taste senses and sessions using spectacles to allow us to experience how cataracts affect the way someone sees a plate; that, in turn, influences how we plate up the food.
We use a clock method to view the plate as we dish up, with gaps between foods. We never overfill the plate and residents are encouraged to have seconds if they want more. Without the skill and dedication of good chefs, care home residents can lose weight and become less resistant to infections and more at risk of falls.
Another myth I would like to bust is that cooking in a care home is repetitive and boring. At Care UK, nothing could be further from the truth. Our chefs are expected to create ever-changing menus, making the best of produce at its seasonal best. If you add in the variety of diets residents have to follow and the varied ethnic profile of people, our chefs need to be on their toes, constantly creating new menus and tempting diners' taste buds.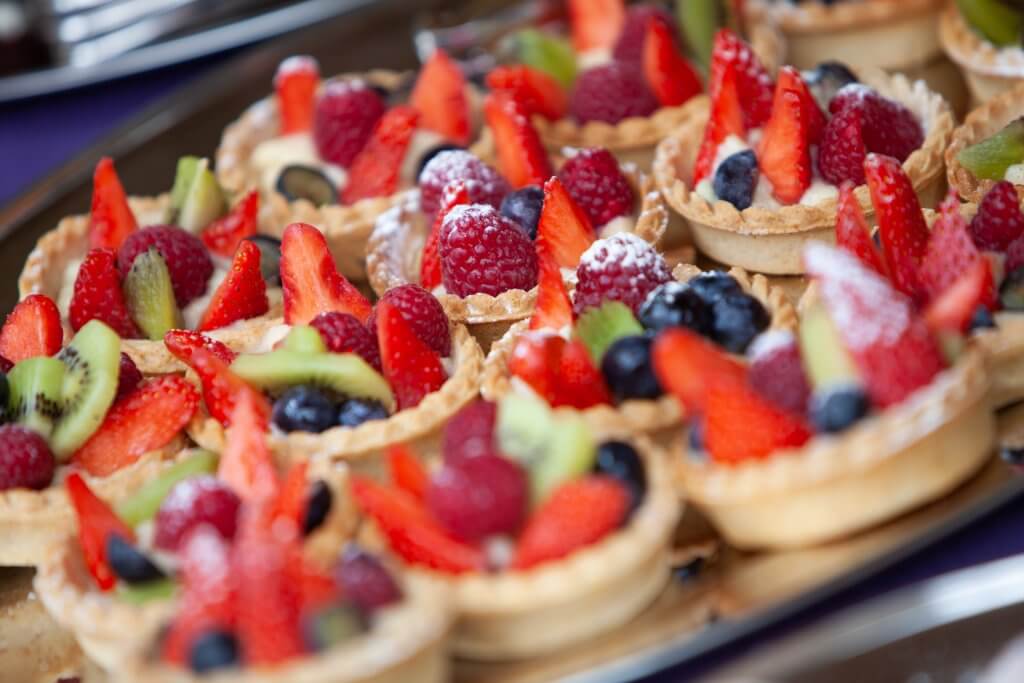 Add into this birthday cakes, patisserie for the coffee shops and celebratory private dining parties for anniversaries, birthdays and the like, and you have a challenging and rewarding range of cooking experiences that will stretch even the most experienced chef.